Hello Friends,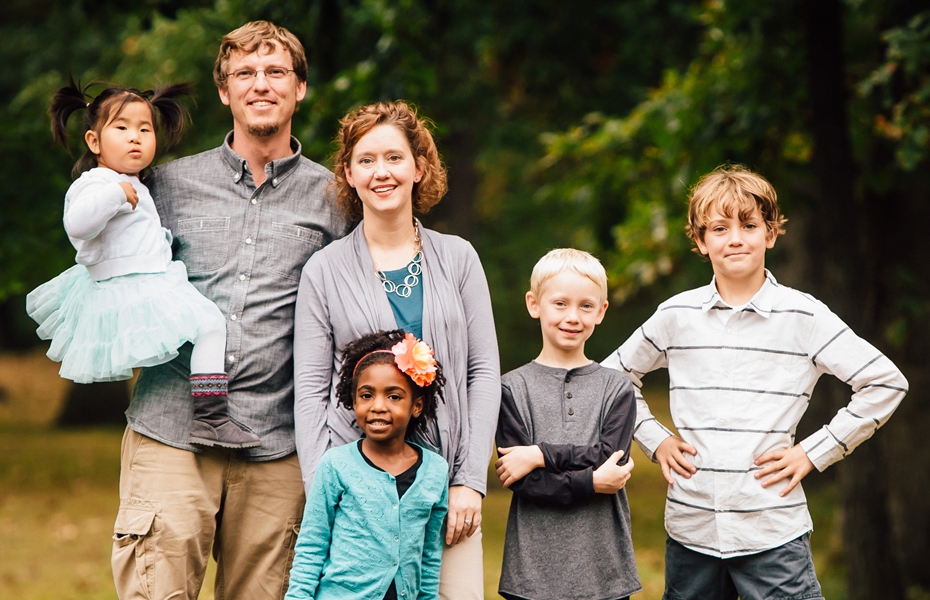 I pray that you are all well. I am writing to let you all know that we are going to host a seminar with John Harrigan on the first weekend of June. For those who are not familiar with John, he is currently living in Cairo with his wife and four children. John taught a seminar with us in 2012, and it was an impactful time for many in the community. The Harrigan family has also become the first missionary family that we have committed to financially support as a community.
John teaches on the Cross, the Return of Jesus, and the Great Commission. The seminar is certain to be a rich time in the Scriptures, and I am sure that all who attend will be edified by the discussion.
The seminar is free, and all are welcome to attend. Feel free to invite friends and family to attend as well. Here is the schedule for the event:
Friday (June 2nd): 6:00 pm – Session 1
Saturday (June 3rd): 9:00 am – Session 2
Saturday (June 3rd): 12:00 pm – Potluck at the Prayer Room
Saturday (June 3rd): 2:00 pm – Session 3
Sunday (June 4th): 10:00 am – Session 4
Please let us know if you have any questions that we can answer about the seminar. Grace to you all.