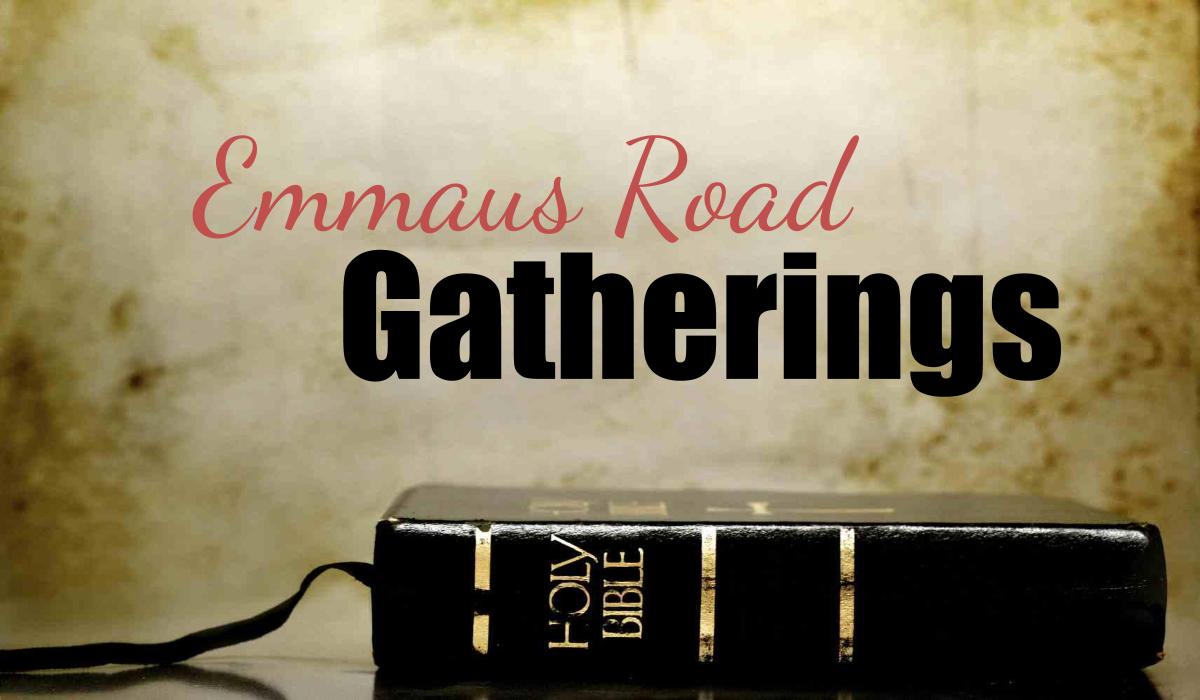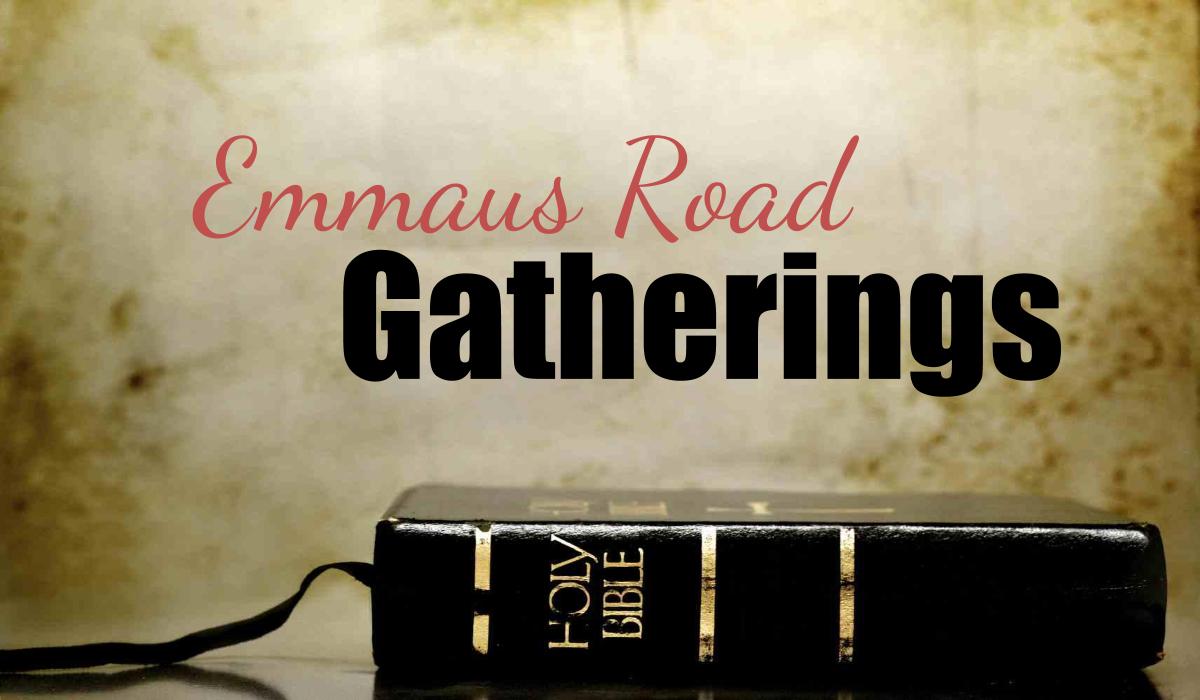 Here is the audio for last weeks (9/11/15) time of teaching and exhortation. This time together has been titled, "The Spirit and the Faithful Witness" We pray it is a blessing.
* We had to cut off the end of the session due to file size restrictions, and so many of the comments and discussion towards the end were cut off. We apologize. 
Join us again this next Friday for our next Emmaus Road Gathering.

Download mp3 here!